Norbar Tools
A proud distributor of Norbar torque tools to deliver optimal results for clients around the world.
Aztec Bolting partners with Norbar, the world's leading torque specialist. Norbar upgrades our torque-related services and capabilities by several means, including allowing us to offer superior wrenches to a global audience, as well as accurate measurement equipment to select the most appropriate tool for the job.
Our Norbar Torque Tools
Norbar is known for manufacturing high quality torque wrenches. Pneumatic rather than hydraulic, Norbar wrenches allow you to finish jobs quickly, quietly, and accurately. In addition, Norbar's measurement equipment allows for professional completion by Aztec experts.
Norbar Products offered through Aztec Bolting include:
Products offered through Aztec Bolting include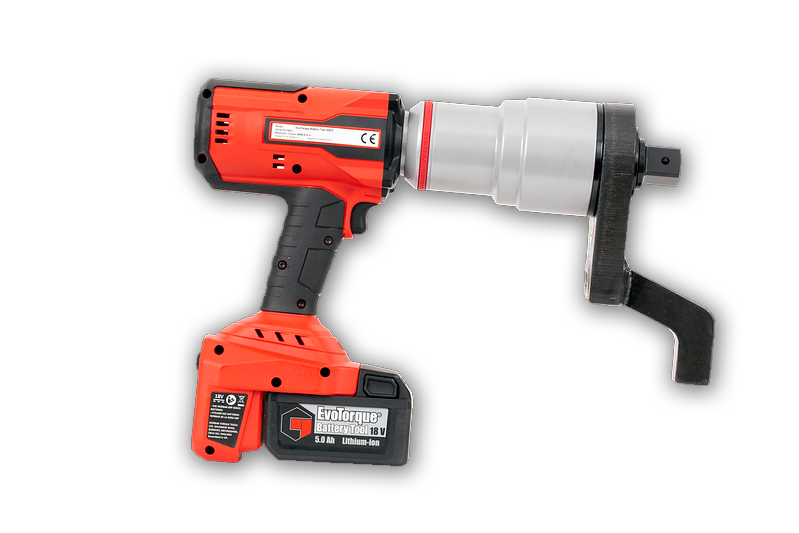 Brand: Norbar
Model: EBT-72-1350
Norbar Distributor
Norbar was started in 1942 to answer the growing demand for torque wrenches to tighten the cylinder head of a Rolls-Royce Merlin Engine. It was the first company in Britain to commercially manufacture a torque wrench and has risen to become one of the world's leading torque specialists.
As an industry expert, Norbar provides assistance during Aztec Bolting's torque-related processes and projects. Together, the two entities are able to provide the valuable insights, equipment, and information needed to successfully complete the job to customer satisfaction. Norbar tools greatly enhance Aztec Bolting's services.
Norbar Torque Tool Superiority
Norbar pneumatic wrenches are designed to improve accuracy and efficiency during large-scale projects. By far the best in the world, the wrenches work quietly and quickly, without jeopardizing worker safety, to finish jobs in a shorter amount of time.
Norbar Global Product Outreach
We can distribute Norbar pneumatic torque wrenches and measuring equipment anywhere in the world, allowing for significant global outreach. No matter where the customer is located, Norbar helps us supply equipment suited specifically to the job, reducing the time it takes to complete work and ensuring the job is done properly - on-time and within budget.
Norbar Accurate Measurement Equipment
Norbar's torque measurement equipment stock is extensive and multi-dimensional, allowing for the right tool to be chosen to match the right job. No matter what the torque-related job, the appropriate measurement tools are a great help in ensuring professional completion by Aztec experts, all thanks to Norbar.
Norbar and Aztec Bolting have enjoyed a long and successful collaboration. Contact us today to inquire about Norbar Products and services and how together we can help you complete jobs to expectations and specifications.