Enerpac Tools
A proud distributor of Enerpac hydraulic tools.
Aztec Bolting is proud to be a national distributor of Enerpac hydraulic tools, known for being the world's finest brand of bolting tools and equipment. Our partnership with Enerpac allows us to provide our customers with the specialized tools and equipment they require to get the job done right, on time and under budget.
Our Enerpac Hydraulic Tools
Enerpac products are the most extensive and powerful in the business. Enerpac has long been recognized as a primary provider of the hydraulic tools and systems needed for construction and infrastructure in a variety of industries including Oil & Gas, Offshore Drilling, Petrochemical Facilities, and Wind Energy.
Enerpac Products offered through Aztec Bolting include:
Products offered through Aztec Bolting include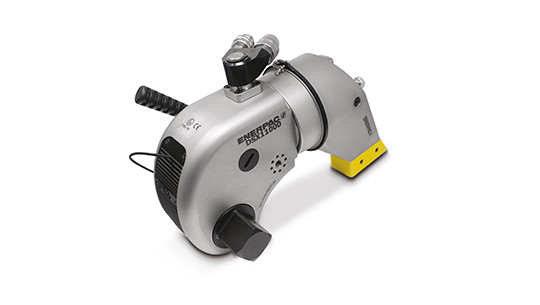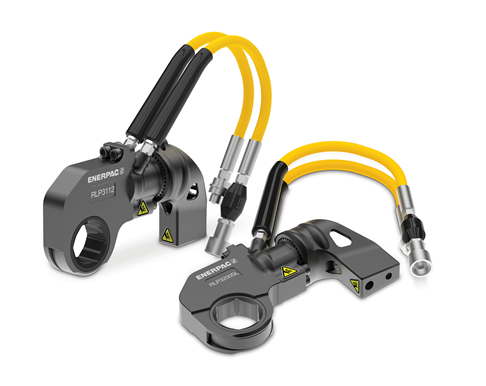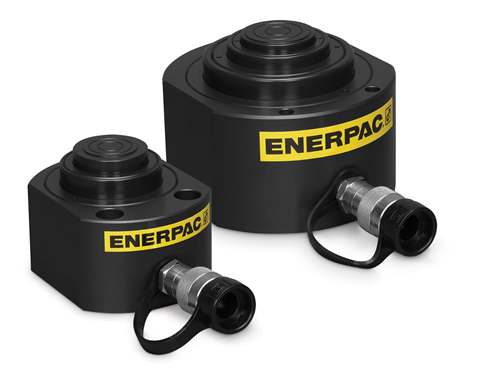 Enerpac Distributor
Founded in 1920 under the name American Grinder Mfg. Co., the Enerpac brand name was formally adopted in 1959 to be used on hydraulic tools and systems. Over the last century, they have continued to earn accolades with their impressive achievements, including the Golden Gate Bridge, the Millau Viaduct in France, and Beijing's "Bird's Nest" stadium.
An invaluable partner, Enerpac products allow us to provide our customers with the specialized tools and equipment for broad array of industrial tasks for infrastructure and building. Pivotal advantages of this include superior product availability, support, pricing, and warranty.
Superior Enerpac Product Availability
The most extensive and powerful in the business, Enerpac products are readily available thanks to our partnership. Access to their wrenches, tensioners, and other tools allows us the opportunity to move quickly and readily with the right supplies as needed, reducing timelines for lengthy projects.
Enerpac Project Support
Enerpac's understanding of its equipment is an invaluable resource to us when taking care of your business. We utilize this support to analyze project problems and develop appropriate solutions utilizing their tools and products. Because of this, we are able ensure both safety and quality en route to supplying powerful solutions and bolting strategies.
Competitive Enerpac Product Pricing
Through special arrangements and unique ordering processes with Enerpac, we are able to keep costs to an absolute minimum. Not only does this help us maintain process stability for projects, but pass the savings on to customers like you, reducing the overall budgets for projects big and small.
Enerpac Product Warranty
Enerpac's warranty policy ensures that Aztec's products are protected, extending extra layers of insurance to all our customers. This also creates a project safety net regarding budget and timeline. As an authorized Enerpac warranty and service center, our equipment guarantee serves as a benefit for any project.
Enerpac Products and Aztec Bolting have enjoyed a long and successful collaboration. Contact us today to see how Enerpac Products and Services can help you complete jobs to expectations and specifications.