How to Maintain Your Torque Tools and Why It's Important
Maintaining your tools guarantees that they will be in good condition and are always ready to be used any time. Here's how to keep them in tip-top shape. 
Keep Your Torque Tool on the Proper Setting
To start, adjust your torque tool to the recommended manufacturer setting, which is listed on the instructions that came with the tool when you purchased it. When you keep the torque tool on the correct setting, you will avoid over-tightening things, which is a common issue. Over-tightening can damage your tool over time, so it is definitely something you want to avoid.
Depending on the type of torque tool you own, you may not even need the written instructions to keep it on the proper setting. Clicker torques make a clicking noise when they are placed on the correct setting. Beam-style torques let you watch the scale on the wrench as it moves, and you just simply stop it on the proper number. Keeping it on the proper setting is simple, and should be part of your basic torque tool maintenance.
Set Your Torque Tool Properly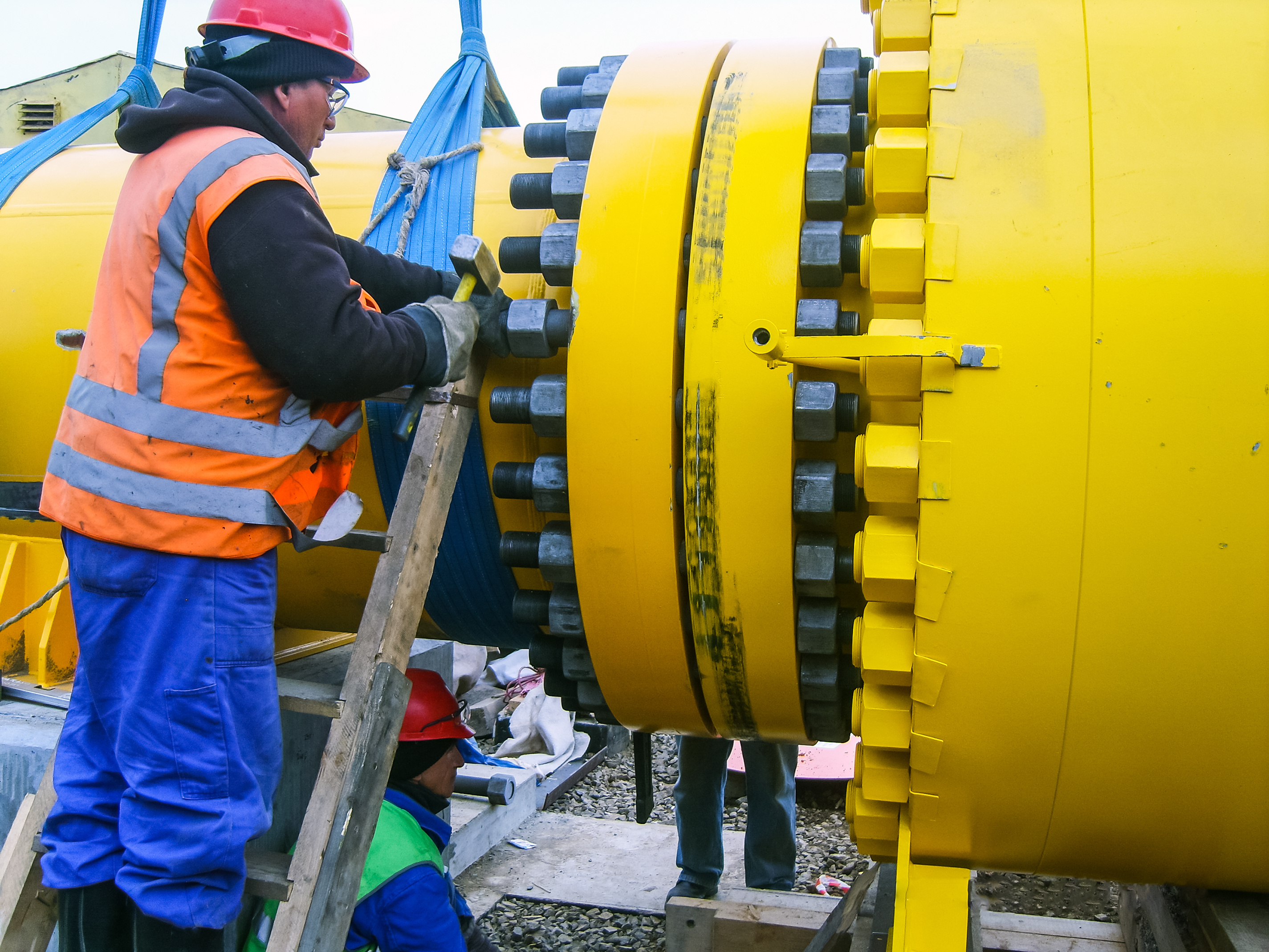 You will want to set your torque tool to recommended torque specification. This ensures you get the proper amount of tightening power out of your tool, without overdoing it and damaging the torque.
Never think that "tighter is better" when it comes to using your tool. Not only can doing this damage your tool and the investment you made in it, it can also damage the things you are tightening.
Keeping the torque tool set properly will ensure the safety, longevity, and continued top performance of your torque tool and anything on which you use it.
Storing Your Tools
Your torque tools should be kept away from moving machine parts, flame, sharp edges and excessive heat. You should also keep them away from chemicals.
Protecting Your Equipment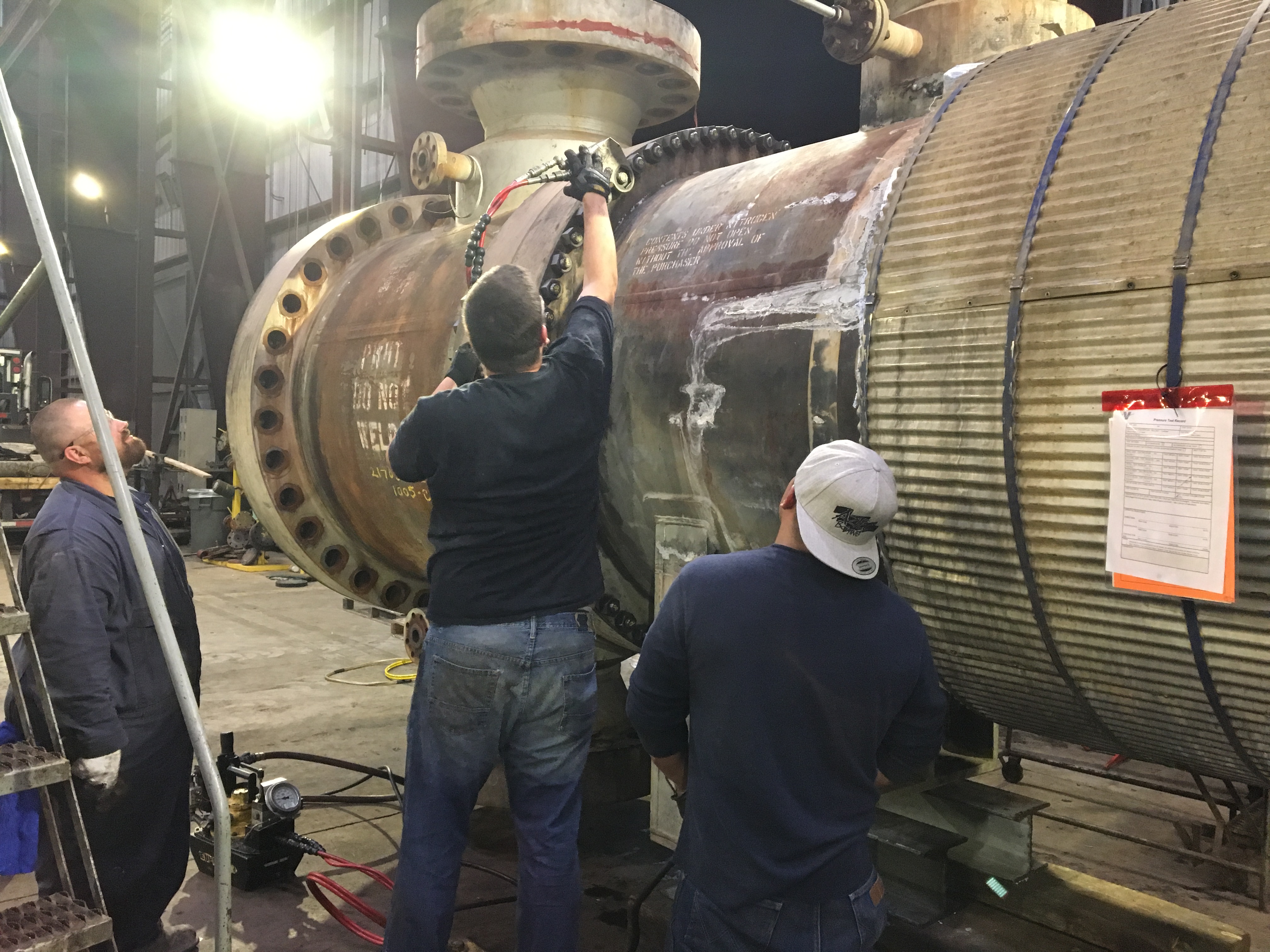 When routing the hydraulic hose assembly, make sure you avoid sharp bends and kinks, which will help to reduce damage to the hydraulic hose. The hydraulic hose assembly may experience premature failure due to internal damages that are caused by kinks and sharp bends.
Avoid driving over the hydraulic hose assembly and don't drop a heavy object on it either. The impact can cause internal damage to the wire strands. The damaged hose may rupture if excessive force is applied. If your hydraulic hose assembly is crushed, make sure you replace it immediately.
Avoid modifying any part of the hydraulic hose assembly to avoid any damage or body injuries. The shroud should also be removed from the hydraulic torque wrench. It's also recommended to adjust the safety relief valves of the hydraulic torque wrench, which can be found inside the swivel couplings.
Inspecting Your Equipment
Before using the hydraulic hose assembly, it's recommended you check it for damages. If you are not familiar with the interface, seek the opinion of someone who does. Some minor damages may be rectified, but they may worsen if you keep using the hydraulic hose assembly.
Cleaning Your Equipment
Cleaning the hydraulic power pack, swivel couplings, and hose couplings from debris are highly encouraged before you connect the hydraulic torque wrench to the power pack. Failure to do this may result in a piece of damaged equipment or even bodily harm. Dirty or loose couplers will result in poor operations of the tool.
Before you decide to use the hydraulic torque wrench, make sure the hydraulic gauge is present as it will help to indicate the working pressure. It acts as a window which shows you the events taking place in the hydraulic system. Keep an eye on the wrench so that you don't go above the maximum torque. Make sure you abide by the manufacturer's procedures and manual guide that comes with it.
If you don't have any experience repairing and replacing parts of the hydraulic hose assembly, make sure you hire an expert for this purpose.
More Tips to Keep Your Torque Tool in Tip-Top Shape
Here are a few more simple tips to keep your torque working at peak performance.
Always dial the setting back to zero (but never below it) when you're done using the tool.
Clean the tool if it needs it, and do it before using the tool. However, do not use lubricant unless the manufacturer instructions permit it.
Don't use your torque tool as a breaker bar because it will damage the torque mechanism.
Don't drop it. Even dropping your torque tool just once can skew the accuracy of it by as much as thirty percent. If you do happen to drop it, you must have it recalibrated before using it again, or you won't be able to be sure of its accuracy.
Conclusion
The only way for your torque tools to perform better is by running regular maintenance and keeping them in a safe environment. Failure to maintain it may result in severe damage which may force you to replace the tools entirely. For more tips talk to the Aztec Bolting team.