#000000
#FFFF00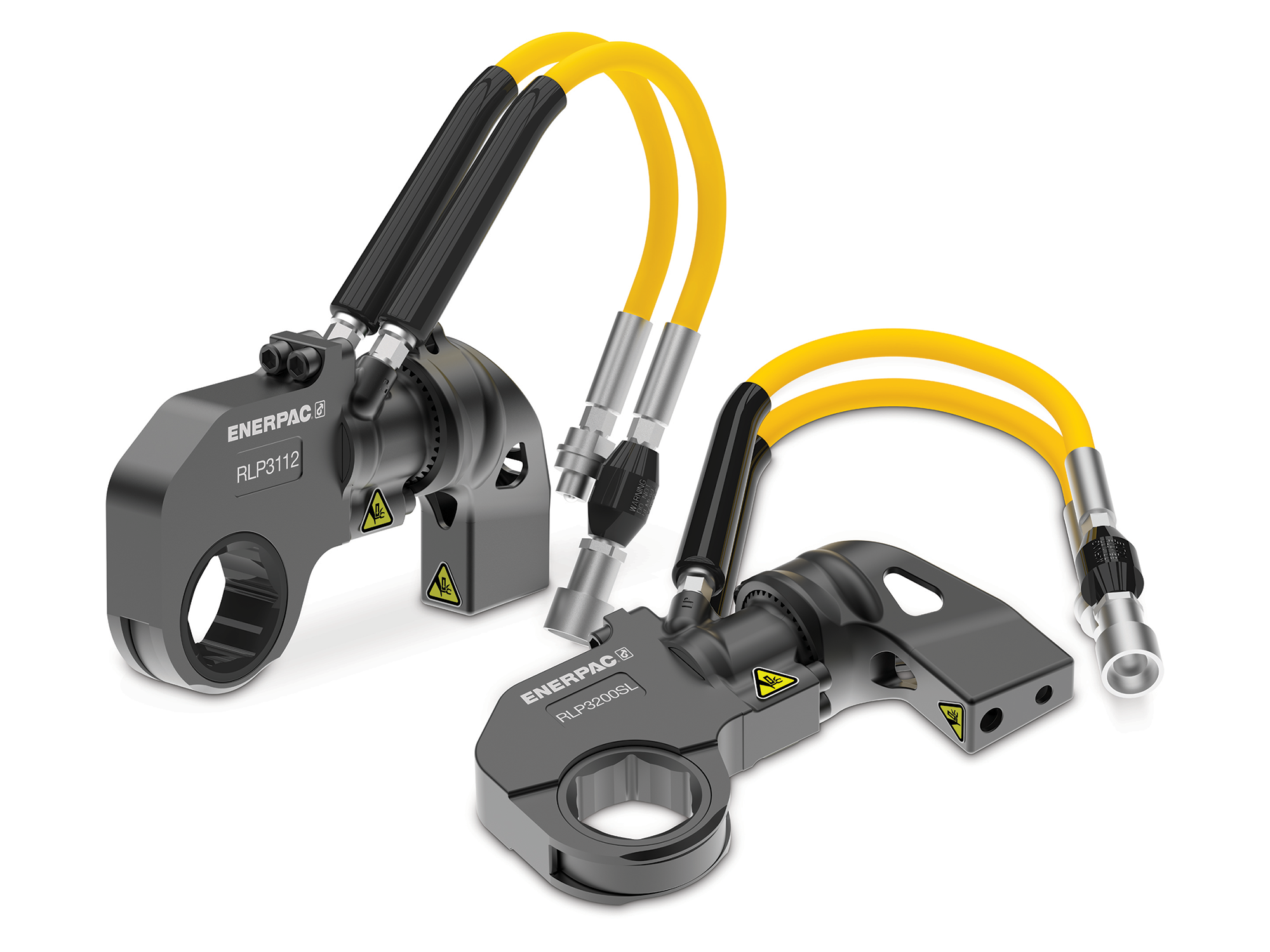 New Square Drive and Low Profile Hydraulic Torque Wrenches
The new RSL-Series Low Profile and Square Drive Hydraulic Torque Wrenches provide a simple and robust solution for bolting applications. The drive unit is equipped to operate both the square drive head and the low profile hexagon cassette for usage in tight spaces. The "one drive, two tools" design lets users quickly change between tools during operations, enhancing productivity and lowering tool investment costs.
The RSL-Series also feature a range of "Slimline" hex cassettes that provide superior access to narrow spaces, like a blow-out-preventer, without compromising on tool durability or torque output.
#FFFFFF
#000000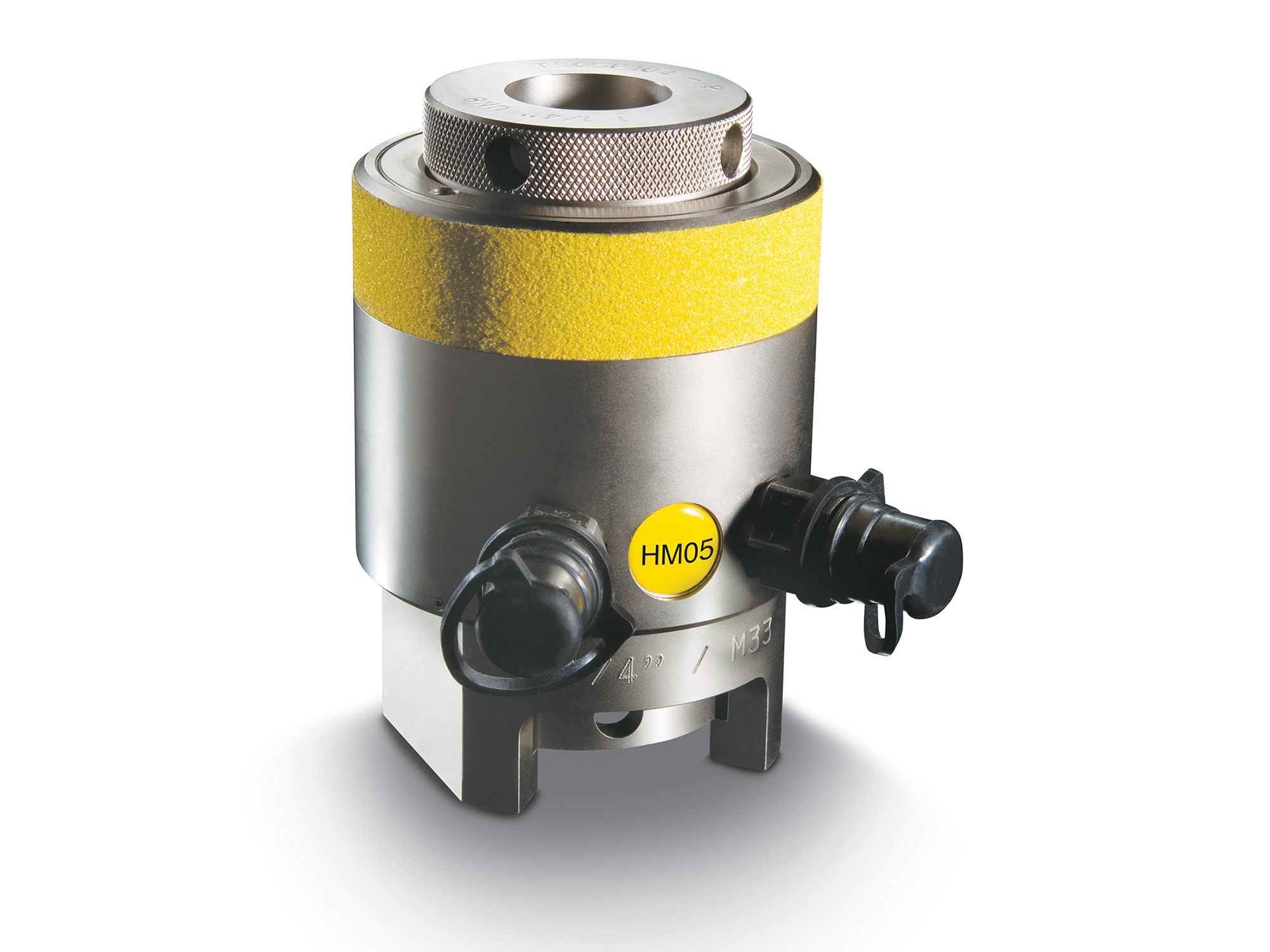 HM-Series HydraMax Hydraulic Bolt Tensioners
The HydraMax Bolt Tensioners are field-proven tools. Designed to overcome the dimensional constraints and bolt load requirements of compact flanges, the HydraMax Tensioners fit all standard flanges, including ANSI, API and Norsok L005 compact flanges.
HydraMax Tensioners have been the most recognizable tensioner in Hydratight's bolting portfolio for more than a decade. In January 2019 Enerpac began merging two leading bolting companies, Enerpac and Hydratight, into a single company. The HydraMax Tensioners are among many of the Hydratight tools that will be added to Enerpac's product line.