#FFFFFF
#E60000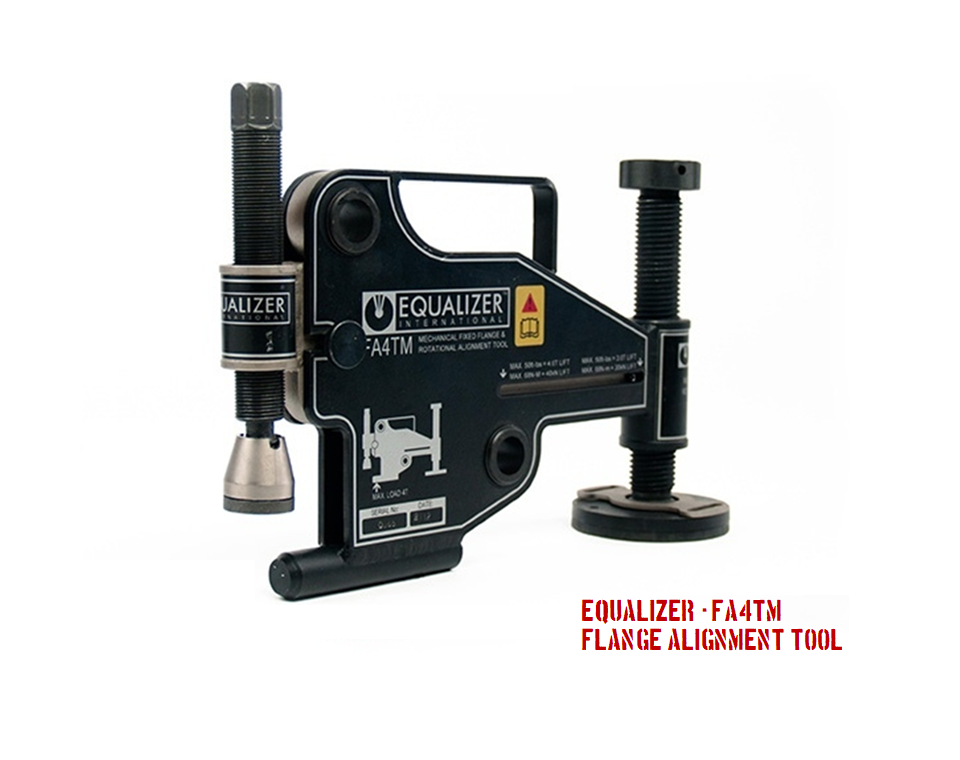 Equalizer Flange Alignment Tools
The Equalizer™ range of patented flange alignment tools can be used to align or realign flange joints during pipework construction, commissioning or during routine maintenance. Attach the tool to the flange joint where misalignment is at its greatest, and then simply push and pull the flanges into correct alignment. Aztec Bolting recommends these tools when working within the tower sections of wind turbines or for tools assist in aligning or de-ovalising large internal pipe flanges. These tools specifically can help resolve bolt hole misalignment.
#000000
#FFFF00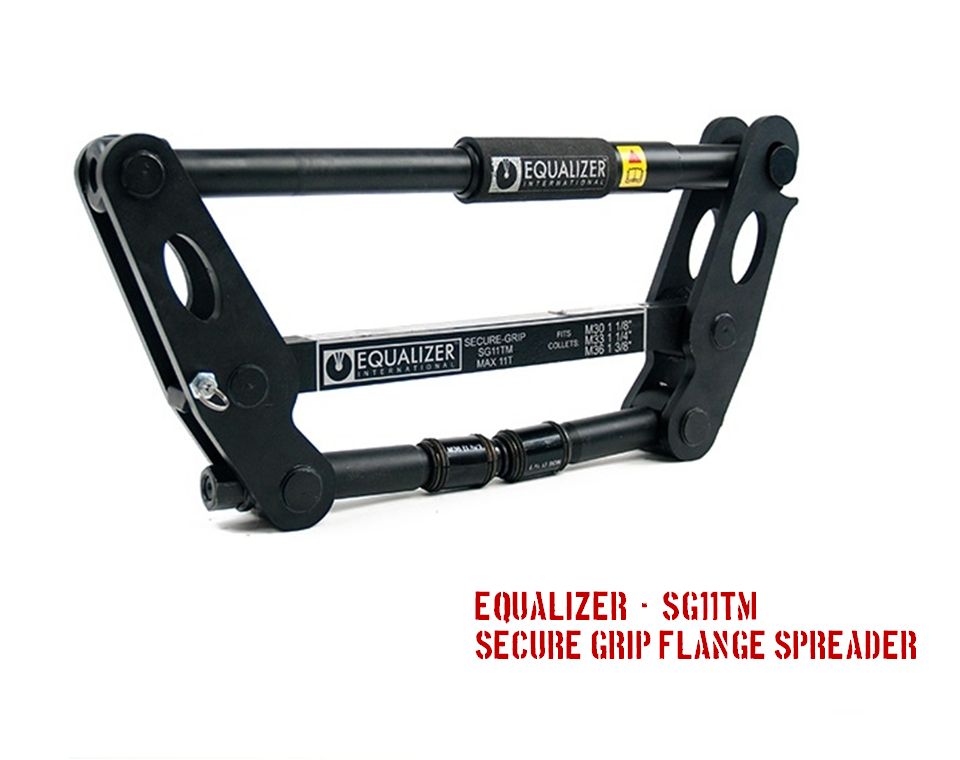 Equalizer Flange Spreader tools
Aztec Bolting Services carries a whole range of Equalizer flange spreading tools, which were developed to assist you in all situations whether you have access gaps or not. Flange spreading wedges from the SW and SWi ranges are more suited for situations where flanges have an access gap of 6.0 mm. For smaller access gaps of 2.0 mm and smaller, the MG7TM spreading wedges are more suitable.
#FFFFFF
#000000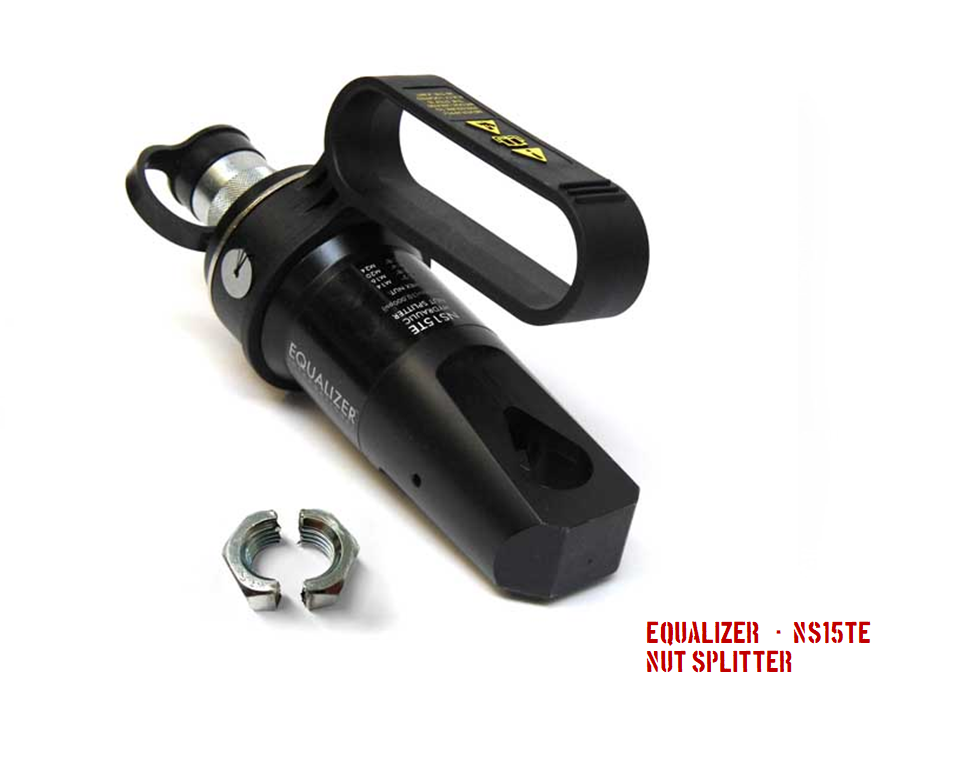 Equalizer Splitter Tools
We also carry the Equalizer range of single-acting integral and external hydraulic nut-splitters, NS12TE and NS12TI ranges, designed to work on flanged pipework. They require less hydraulic force and are more compact than common nut-splitters. The combination of an integral shroud (that protects the user from flying particles while increasing tool strength), sharp cutting tip and convex reaction point create a compact cutting head, which allows the nut-splitter to be used in tight spaces such as weld neck flanges.