#262626
#FFFF00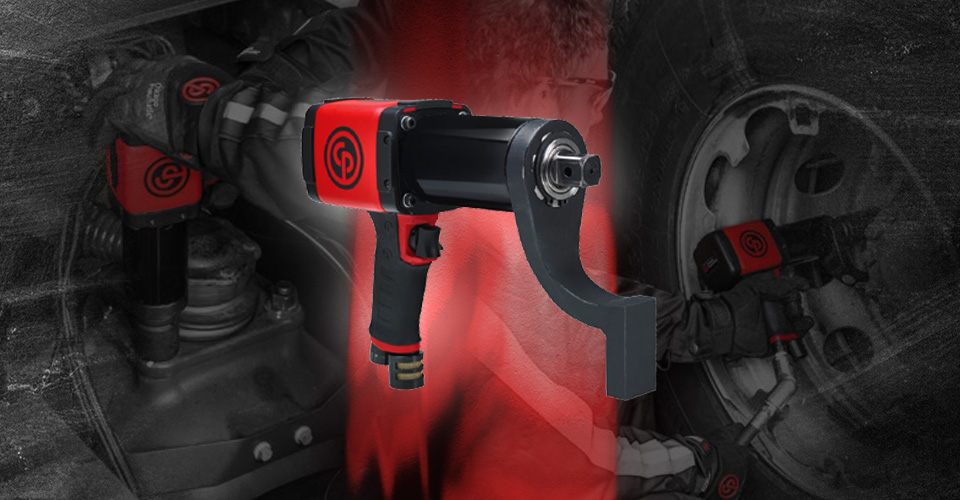 Pneumatic Nutrunner Tools
Aztec Bolting Services carries CP66 nutrunner series tools designed to tackle various bolting and flange-related applications in the power generation, wind energy and oil & gas segments. These handy tools also provide robust maintenance, remanufacturing, overhaul and repair support to the heavy machinery and mining segments.
#FFFFFF
#262626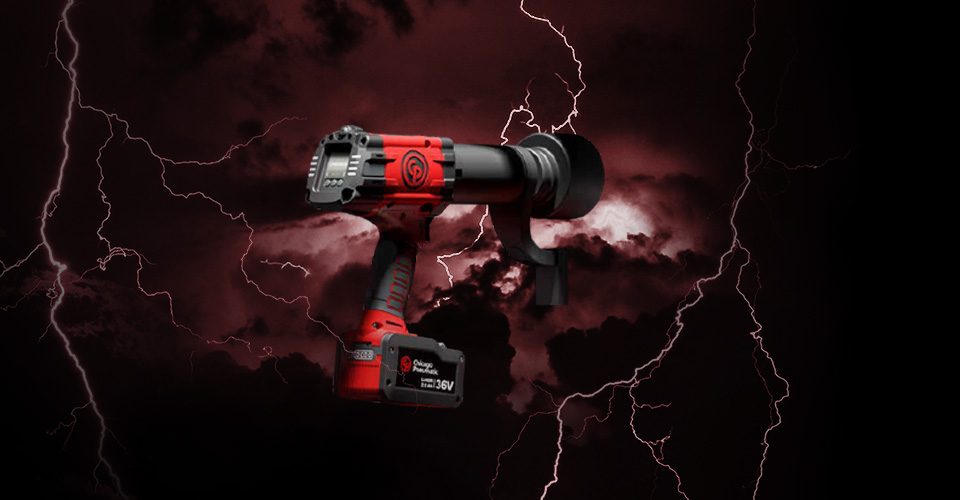 Cordless Torque Wrenches
The CP86 range of cordless torque wrenches meets daily challenges in the field for many industries, including but not limited to oil & gas, heavy vehicles and more. Paired with the CPLinQ application, managers and their personnel have the tools they need for optimal quality of processes in the field. The application's comprehensive data collection and robust torque wrenches provide peak-record productivity and precision.